MLC
The Mid Life Crisis Band Of South Jersey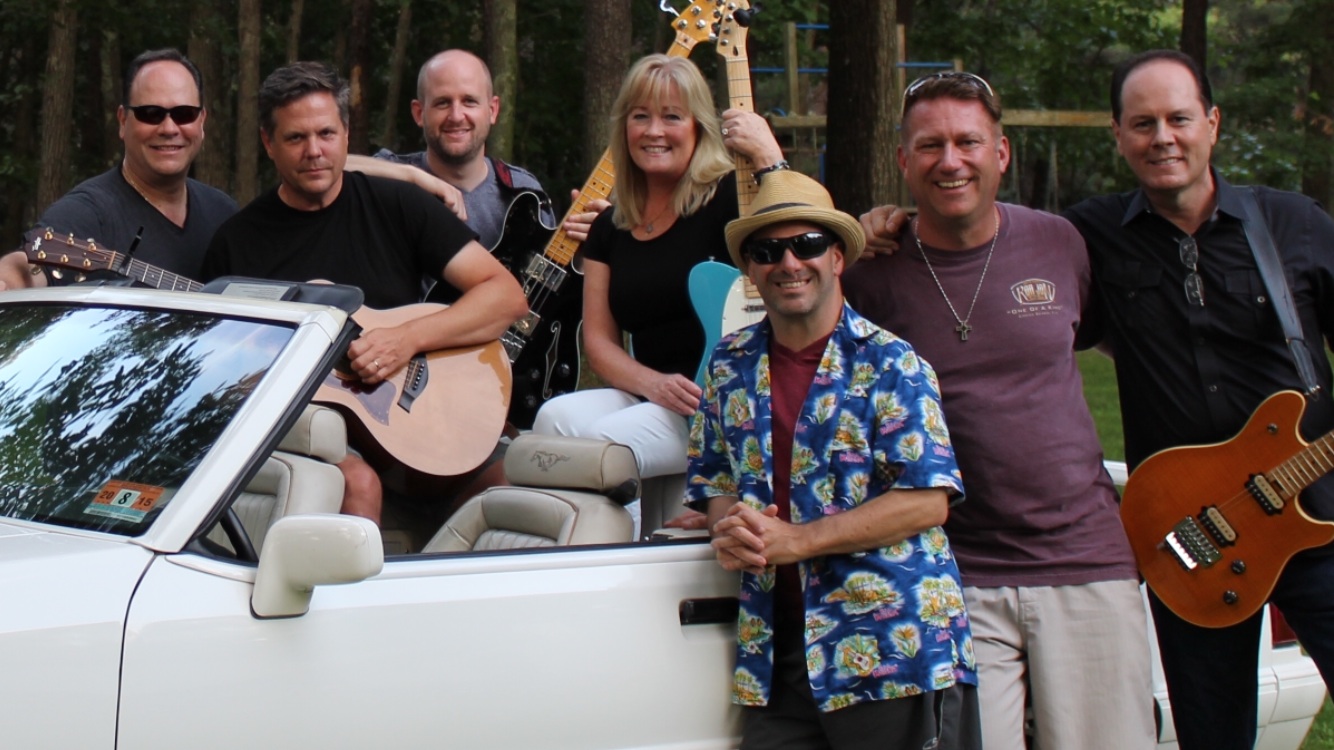 The Mid Life Crisis is:
Harry Colella: Vocals, Drums, Percussion
John Schuler: Vocals, Guitars
Dan Miller: Vocals, Bass, Guitar
Janine Metzger: Vocals, Guitars, Percussion
Dr. Mike Meltzer: Vocals, Keyboards
Dave Walker: Vocals, Guitars, Percussion
Paul Colella: Vocals, Guitars
The Official Mid Life Crisis Photographer is Roger "Guy" Hessel
Mid-life Crisis was formed in early 2008, the by-product of our drummer getting old and wanting to re-live years when hair and girls were abundant. We are now a little older and not much better looking, but we can still play that Rock-n-Roll. Our song selections span the 1960's to the latest songs on the radio and the net. It is all about the music and sharing great times with friends, both old and new. Come out to forget about your retirement savings and health care reform to experience a great party band!
Current Scheduled Events:
Friday, October 7 from 8 PM to 12 AM
The Flying W
60 Fostertown Road, Medford, NJ
Contact Info:
Friend us on Facebook: www.facebook.com/midlifecrisissj
Send us an Email: info@mlcsj.com